16 Oct 2018
Trainings starting 2019
TurtleSec is offering three new types of trainings, starting winter/spring 2019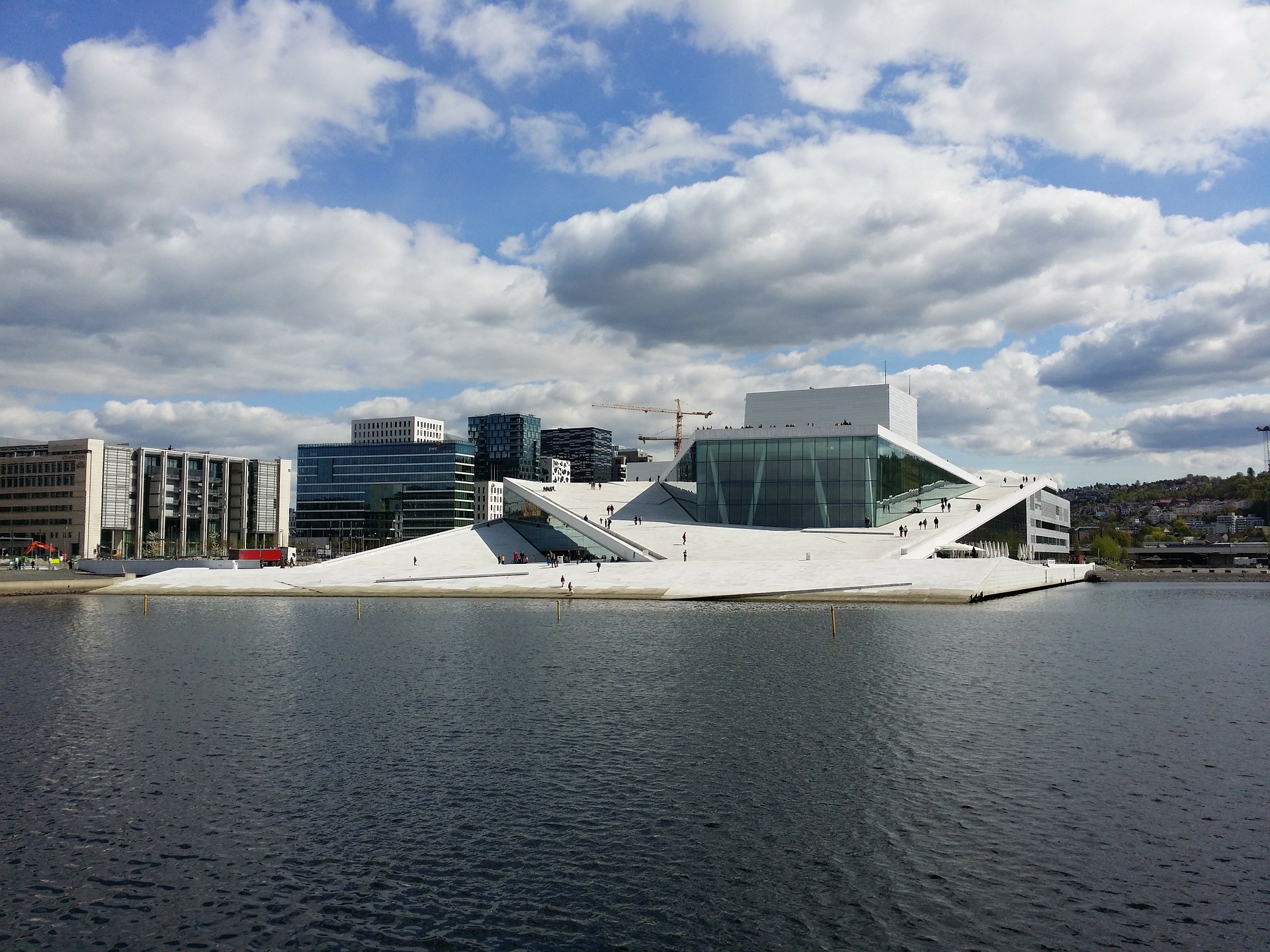 Secure Coding Practices in C++
Interactive training over 3 days where participants will learn basic exploit development to motivate them to view their code from an attackers perspective. They will get a good overview of the specs in this area and look at using alternative programming constructs to replace ones that often occurs in vulnerable code.
Introduction to C++ for Programmers
Interactive training over 2 days where participants will learn a good foundation of Modern C++. Specifically suitable for people familiar with Java development, but any programming language proficiency is sufficient.
Introduction to Programming through Web Development
Interactive training over 4 days where participants will learn foundational programming skills with a specific focus on web development. This training does not require that the participants have any technical background.
Information
Please reach out to us for more detailed descriptions.