23 Nov 2020
(In)Security in C++
Training aimed at providing a foundation for C++ programmers in security for native applications.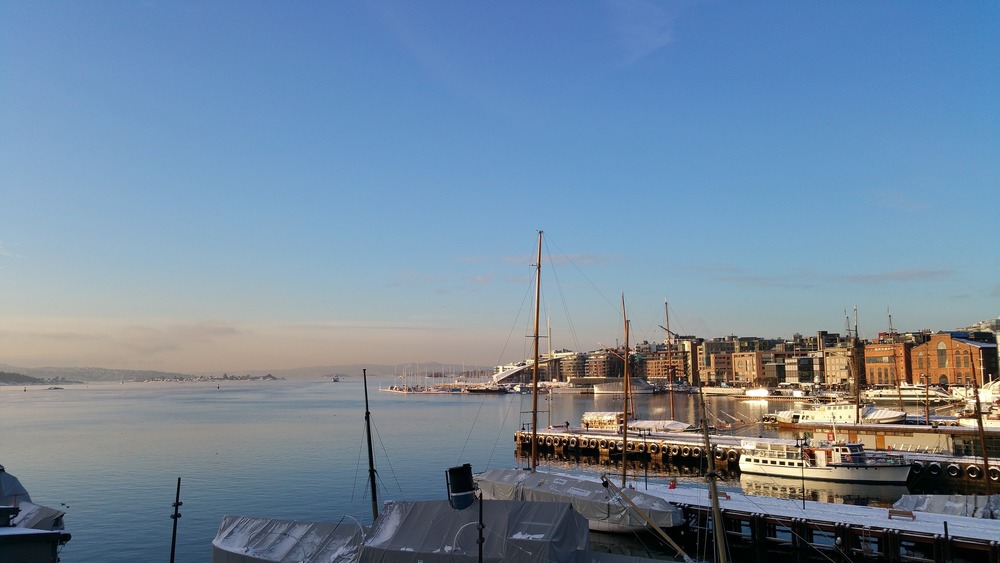 (In)Security in C++
Secure Coding Practices in C++
The training will provide its students with:
vocabulary to understand reported vulnerabilities
knowledge on how to receive vulnerability reports professionally
knowledge on how to use tools to find and fix vulnerabilities in their own code
knowledge on how to design a more secure product
knowledge on how to design a CI/CD pipeline that will improve the security of their own codebase
Practical information
The training can be done both remotely and on-site. When done remotely this setup is used:
Audio/Video - Zoom + Zoom Breakout Rooms: Can be attended from a browser or a Zoom client
Chat - Slack: Will be setup a week in advance to facilitate resolving of any technical issue
Exercises - Cloud VMs and a Cyber Dojo cloud instance: guarantees same environment
This training is explicitly targeted at C++ developers, though C developers will also benefit.
Goals of the training
Demystify exploitation, show that exploitation is a mindset, not a set of techniques
Demonstrate the motivation for mitigations in the platforms, languages and tools
Show that C++ and C are not easy to reason about
Teach the students to recognize constructs that have a higher risk of having vulnerabilities
Teach the students to which tools can be used to find bugs before others find them
Teach the students about tools they can use locally while coding
Teach the students about tools they can integrate in their CI/CD pipeline
Help them think about how security fits into the team context
Help them view their application in a new ways
Four day training
Day 1 - Introduction, Fuzzing and Numbers
Introduction: Training
Introduction: Specs
Introduction: Tooling
Introduction: UB and Compiler Optimizations
Exploit: Heartbleed
Theory: Fuzzing (on Linux)
Exploitable: Numbers
Day 2 - Stack Buffer Overflow, Shellcode, Reverse Engineering and Sandboxing on Linux
Mitigations: Stack Buffer Overflow
Exploit: Shellcode 1 (on Linux)
Exploit: Shellcode 2 (on Linux)
Theory: Reverse Engineering
Theory: Linux Sandboxing (Examples from Chromium)
Day 3 - Return Oriented Programming, Format String Vulnerabilities, Good Practices and Security Culture
Exploit: Return Oriented Programming (ROP)
Exploit: Format Strings (on Linux)
Practice: Avoid the Pitfalls
Practice: Functionality
Practice: Resource Management
Exploitable: Modern C++
Discussion: Security Culture
Practice: Make It Fixable
Day 4 - Memory, Heap Exploitation and Conclusion
Theory: Memory Managers (on Linux)
Theory: Heap Exploitation
Exploitable: Memory 1
Exploitable: Memory 2
Exploit: Eternal Exploits
Mitigations: Memory
Practice: Prefer C++ to C
Practice: I'd Really Rather You Didn't
Practice: 6 Hacks for Dev[Sec]Ops
Discussion: Conclusion